Thermal Spray Centre is a research center from Universitat de Barcelona specialized since 1994 within the field of Surface Engineering. Due to its multidisciplinary staff, CPT can solve any problem in the field of Science and Technology Materials.
With a large expertise within the surface engineering field, CPT is a Centre of Excellence of the Research Support Network (TECNIO) of the Autonomous Government of Catalonia. CPT is the only center in Spain fully dedicated to the research, development and innovation of coatings within the Thermal Spray Technologies.

CPT is Member of the Barcelona Knowledge Campusas the Best Campus of International Excellence in Spain.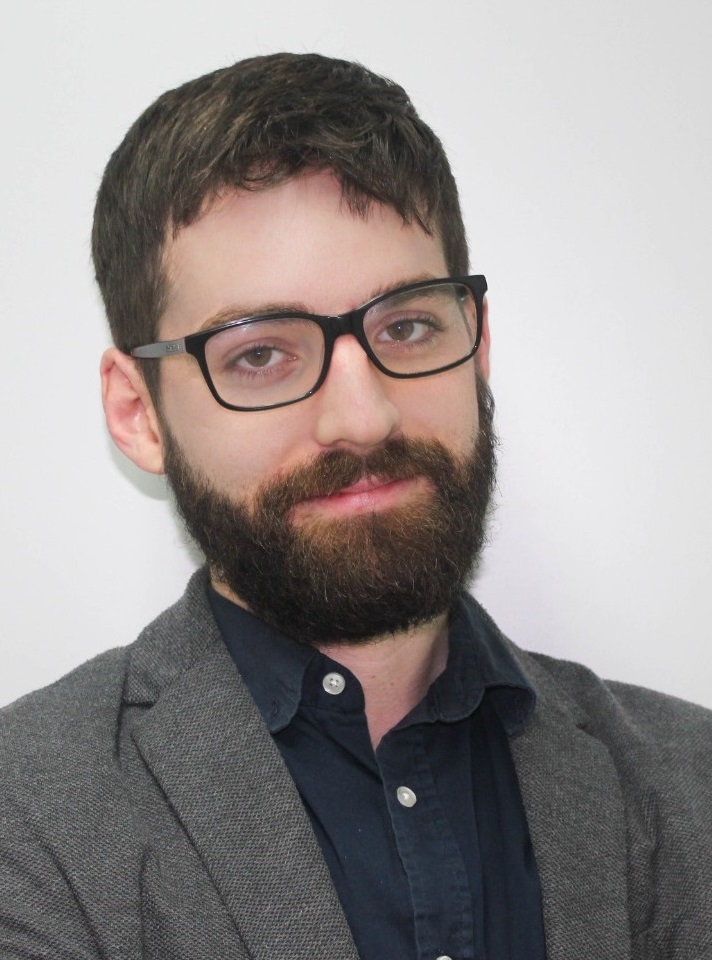 Cristian Ruiz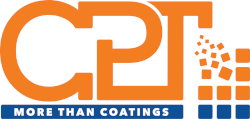 Thermal Spray Center
Martí i Franqués 1, planta 7a,
08028 Barcelona