The Cold Gas Spray Summer School is an exclusive course which will provide to the attendees the knowledge of the Cold Gas Spray (CGS) technology from its fundamentals and last equipment developments to the main industrial applications.
The principal attribute of Cold Gas Spray as a novel technique lies in its capability of producing tailor madre properties of coatings by optimizing the performance of the substrate, the material to be deposited and the process design parameters for a multiplicity of industrial applications.
An interactive session based on real-life case studies and demostrators will illustrate the potential of CGS process and focus on the problems and future challenges of the Thermal Spray technology in today's competitive world.
In 2019, the Thermal Spray Center celebrated its 5th edition with attendees from over the world. This bi-annual event is celebrated under the University of Barcelona support through the Faculty of Chemitry, and the narrow collaboration of Carburos Metálicos, Air Products, the European Thermal Spraying Association (ETSA), as well as Plasma Giken, Impact Innovations and Dycomet.
If you enjoyed of our last Summer School edition, please click here: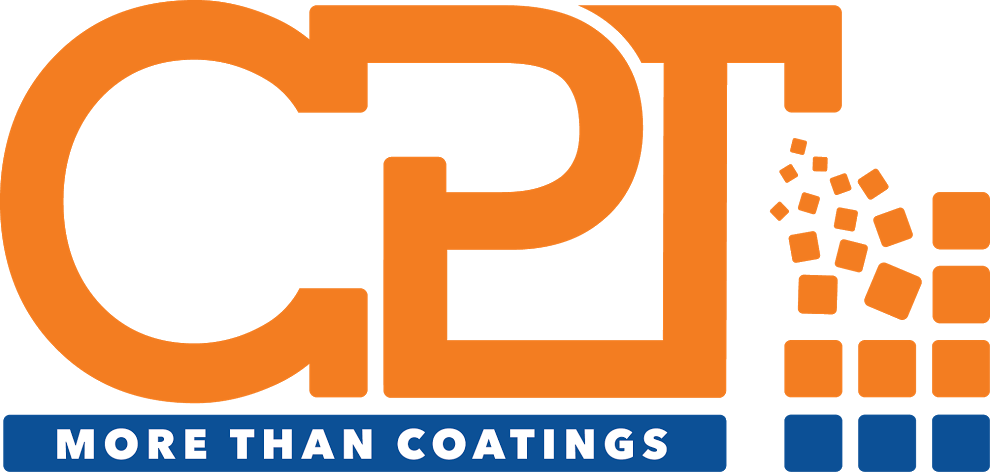 With the participation of:
6>