The Thermal Spray Center (CPT) is organising a simposia inside the frame of the LVII Congreso Nacional de la SECV, which will be celebrated this year the next 26th to 29th of October in Castellón (Spain). Under the title of Thermal Spray Technologies, the simposia is approaching several thermal spray applications on ceramic surfaces as thermal barriers, enforcement against wear and corrosion, as well as, surface functionalization. This simposia is aiming to set up a forum for researchers and professionals specialized on thermal spray technology, in order to knowing the most recent developments and works on this field.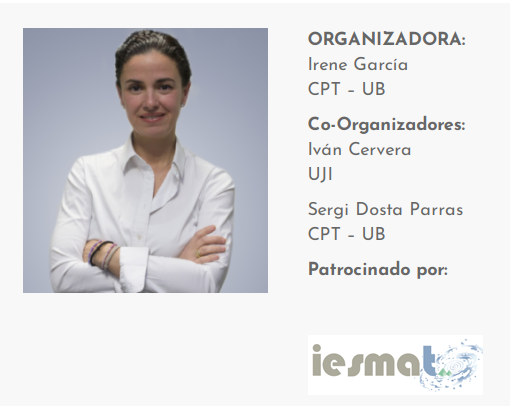 Under the IESMAT sponsorship, this event is organized by the Director of CPT Dr. Irene García Cano, as well as our CPT Technical Manager Dr. Sergi Dosta and Dr. Iván Cervera, from University Jaume I of Castellón.
The Congreso Nacional de la SECV is a biannual event arranged by the Sociedad Española de Cerámica y Vidrio (SECV), a non-profit association with the purpose of boosting and promote the knowledge and research on ceramic materials.
If you are interested to this event or you need further information, please enter to the next link: https://congreso2020.secv.es/simposios/#Simposio4